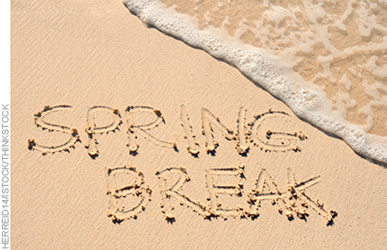 The Wellness Wednesday blog is taking a quick break until Wednesday, April 22.
Feel free to check out past posts including tips for keeping your goals going strong, tips for having a healthy tasting at work and a two-ingredient recipe for energy bites.
I hope you're having a happy and healthy spring!