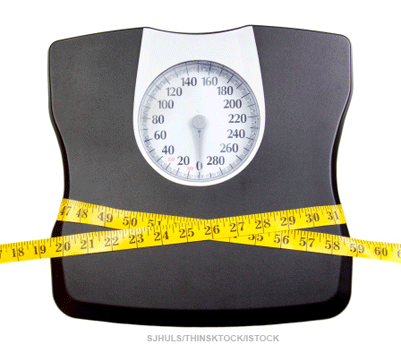 "Lose inches without any diet or exercise!" "Drop pounds by eating cookies!" "Trim and tone your tummy in days!" If you've ever tried to lose weight, or if you've ever watched TV or opened a magazine for that matter, you're probably no stranger to these types of lofty claims. While promises like the aforementioned are usually pretty easy to detect as phony or misleading, a more recent study involving chocolate seemed pretty legit. Journalist John Bohannon conducted an actual study that suggested chocolate is beneficial for weight loss. The study made news in more than 20 countries and was picked up by a number of media outlets. While this news seemed pretty sweet (see what I did there?) last week it was revealed that it was all a hoax. What can we take away from these faux findings? Don't believe everything you hear and it's important to do your homework when it comes to weight-loss and nutrition claims.
As we at TOPS gear up for our annual July conference where we recognize and celebrate our members' weight-loss triumphs, we're reminded by our members' own words and stories that healthy weight loss does take work and there really are no shortcuts for sustainable change. We're also reminded that favorite treats, like chocolate, can still be a part of this change.
So the next time you're scrolling through your Facebook newsfeed or eyeing a compelling headline about weight-loss claims, just remember the old adage: if something seems too good to be true, it probably is.