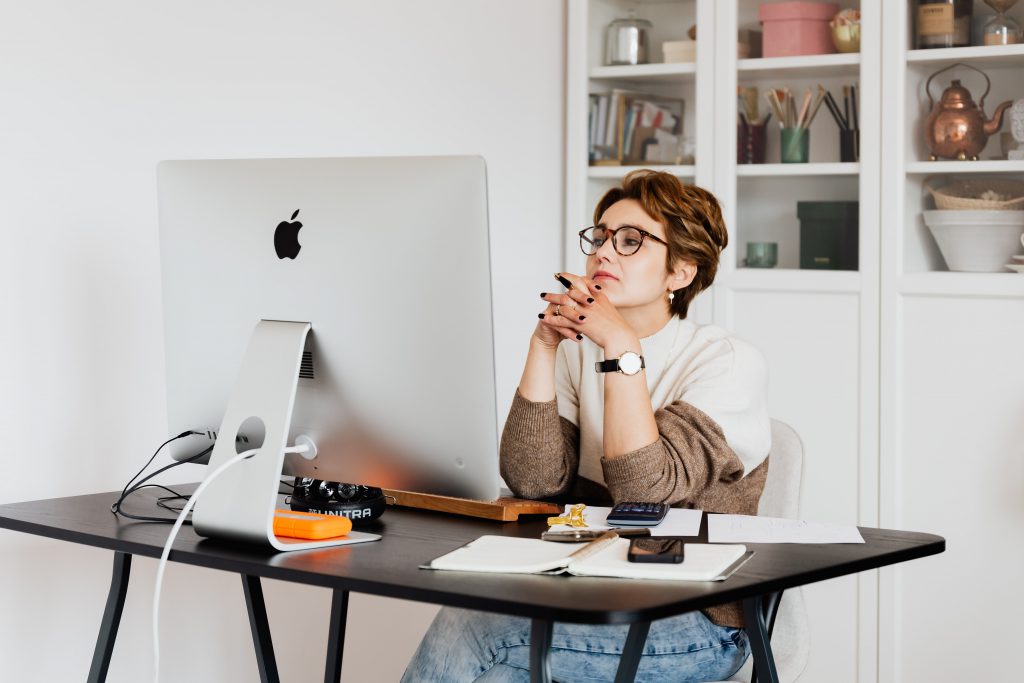 ---
You might have seen this call-out in our latest "Community Corner" email — and if you didn't, perhaps this message is intended for you more than anyone — 😉 but, here's what we're talking about lately at TOPS HQ: Are we able to reach all our members via email?
Because we need to be able to contact you guys!
How else will you hear about the recipes your fellow members are loving, the links you should be clicking on, messages from our president, Rick Danforth, new items in the TOPS Store, etc.?
See? You don't want to miss out.
So, with that in mind, here's where I'd love to start, if I could give you some homework: Log into your TOPS.org account when you get a few minutes, and tell us — do we have your proper email address on file?
Once you're signed in, you should find yourself in the MEMBERS AREA section of TOPS.org, and I'll just ask you to scroll down (not much, just a bit), to where it says MANAGE MY PROFILE.
Click on MY PROFILE & PASSWORD, and see what email address is listed.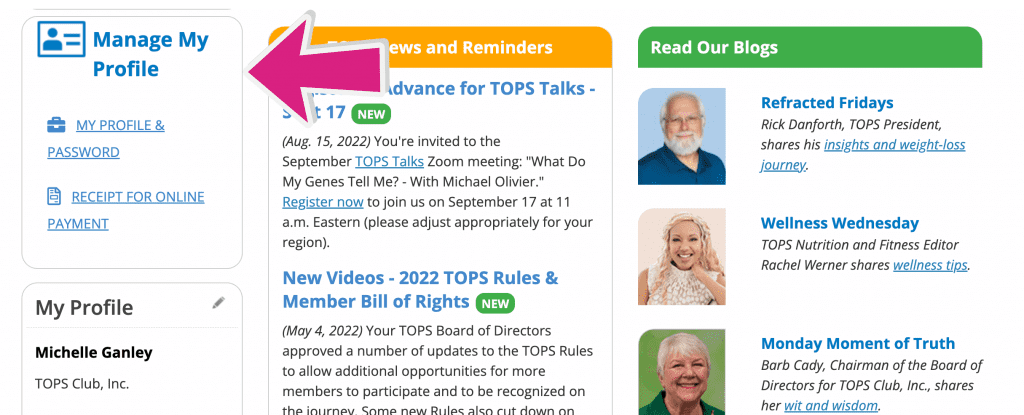 If it's your current, most accurate email, perfect! You're all set.
It's probably worth checking your other details, like home address and such, just while you're here, and while we have your attention.
But if anything we have in our system is INCORRECT, now is the time to update your personal data.
Maybe you have more than one email address, or you've moved physical addresses recently — or who knows what your personal circumstances might be.
Additionally, if you have TOPS friends or relatives who might not be receiving e-correspondence from our team, could you join the cause? Talk about this blog in chapter, suggest that your pals visit the MANAGE MY PROFILE area of TOPS.org to ensure their details are current; anything you can do to help us reach more of you, I would so, so, SO appreciate.