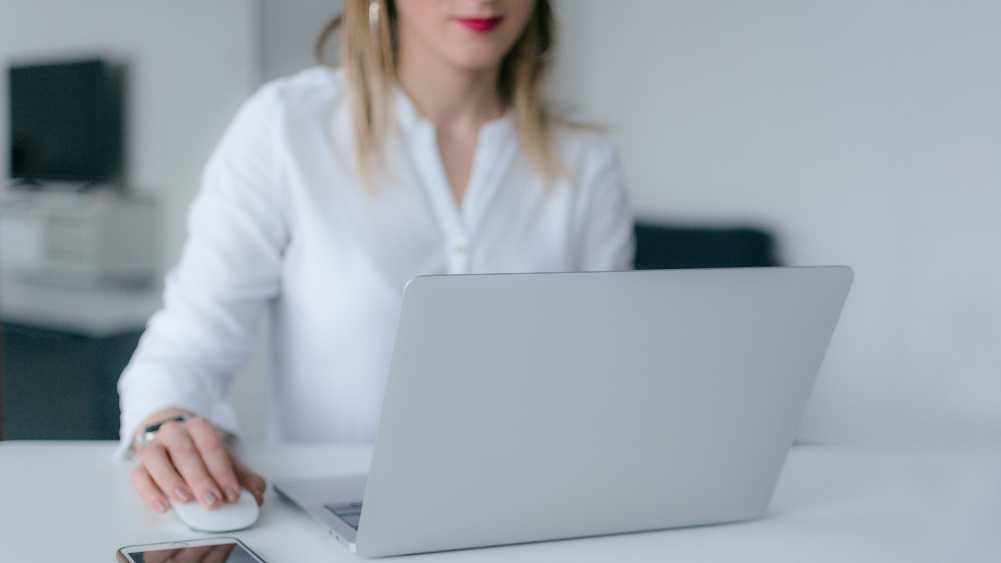 ---
Today's post is inspired by our TOPS IT guy, Ryan!
Ryan is very knowledgeable, and has helped me access my accounts, navigate tricky sites, the whole 9 yards — he's a guy you want in your corner at work.
And I'll try to make his message as simple and easy-to-understand as possible. 🙂
Ryan tells me a lot of you are having issues when it comes to password resets and account login failures.
It doesn't have to be this way!
So, if you're a member who can't access his or her account, read on. And if you've let your membership lapse, well, yes — that's likely the issue. You do have a short grace period, but you lose access to tops.org after so many weeks as an inactive member.
OK, without further ado, let's dive into how easy it is to reset your forgotten password.
First, visit the sign-in page.
If you're not sure what to use as your username, try your member number. If that doesn't work, enter your email address.
To reset your password entirely, click the "Forgot Password" link on the sign-in page — and an auto-generated email will be sent to your inbox, with a link to help you do exactly that: Reset your password.
We're always happy to help you at TOPS Headquarters. But if you don't want to use up valuable time in your day exchanging emails with us, troubleshooting the issue over the phone, etc. … now, you won't have to!
Good luck out there, tops.org friends.