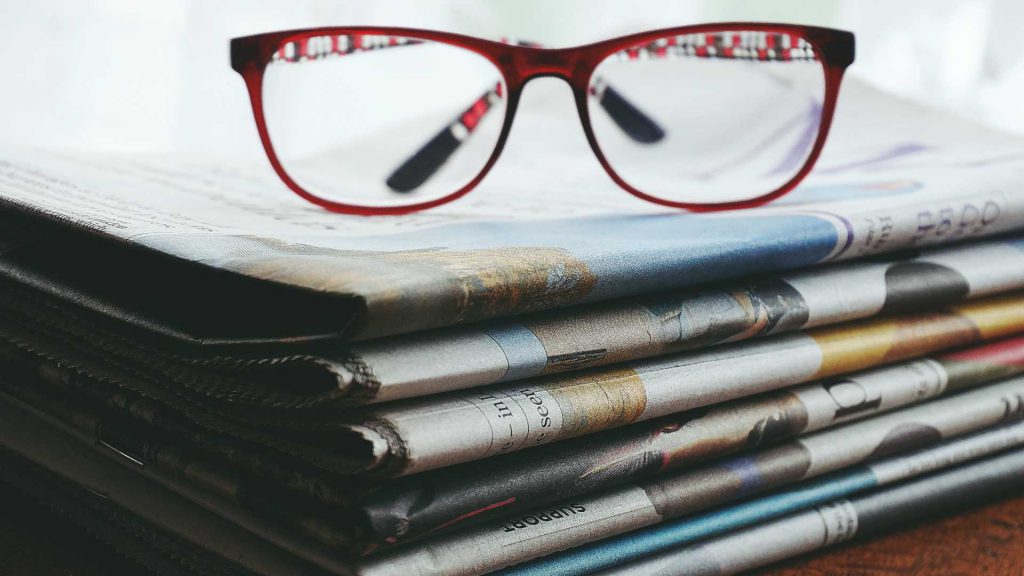 ---
Sometimes I have so much on my to-do list at work, I'll knock out tasks and do my best to keep my feet moving, day in and day out — I'm just over here checking boxes; and then it's onto the next project!
Every so often, it takes a few days for me to realize, "wait — we need to elevate that."
For example, our 75th anniversary page. We wrote the copy, posted it on our Official Facebook page, but people didn't seem to be finding it on their own.
It took me some time to realize this, and then say, "Let's splash a banner on the homepage. Let's distribute a member email. Let's do ANOTHER email once we have our 75th anniversary gear fully stocked. Let's keep pushing, to really let people know all of this exists."
I actually need to do that AGAIN, now that we've released even more 75th anniversary communications. Some parts of this job never end! 😉
But that's a big part of my position as Communications Director: Make sure we're aligned; online, in the magazine, with our PR and Outreach efforts, etc. Making sure everyone's on the same page is huge. And make sure our members know what's cooking! We don't want to keep any secrets over here.
Anyway, all this to say … I've been holding out on you! I should have let you know this page existed as soon as it went up: Have you seen our Member News section on tops.org?
I also put this out on our Facebook page, but that was months ago, and I think it deserves a second look! (Or a first look, if you missed it the first time around).
This is something I want to celebrate. It's our members! In the news. I could not be more proud of you guys. You deserve every headline you earn!
We do, by the way, get quite a bit of press, with many thanks to our PR firm.
They help me pitch our state, divisional and international winners to local media, spread the word about what's new at Headquarters (like our spot on the National Registry of Historic Places!) and consult with us about upcoming events — like that event that we'll be hosting for the 75th.
Anyway, if there's ever a headline I've somehow MISSED or you want an easy place to see who's being written about, and where, check this Member News page, often if you can! Bookmark it, share it with friends and family; the whole 9 yards. YouTube is a great spot to check out, as well. Look at this interview that we just caught wind of. Awesome!
Anyway, we're very excited to have rolled this page out and updated it! (And just so you know … we usually pop in once a month or so, and add some updated links).
Now you know! 🙂