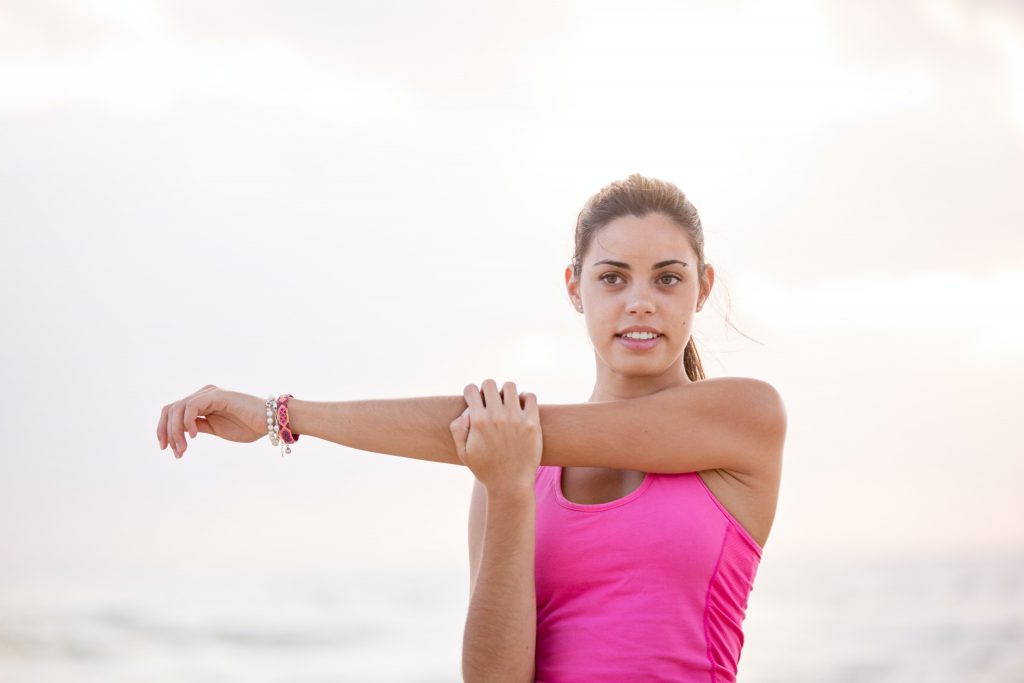 ---
Do you know someone with an incredible story? It doesn't necessarily have to be a weight-loss story — maybe someone within our organization who has overcome adversity, or who's now defying the odds to live a healthier life.
Or perhaps it's a person who has been with TOPS for ages? … Or someone who's great at rallying the troops, and getting others to join our great group?
We want to hear from you!
Well, more accurately, we'd like to chat with that person. But we'd love if you were to "nominate" him or her! I put "nominate" in quotations because there's no formal nomination process. But I'd love to learn more!
Maybe you've seen it, maybe not — but in July, I started a "Member of the Month" feature right here on the TOPS of Mind blog. The first post was about Doris McNabb Youngquist, and if you haven't read it yet, I recommend starting there! Doris truly had such rich history to share. She was a joy to chat with. The blog entry all about her life and her past racked up 26 comments, many of you agreeing with me. 🙂 Thanks, to all of you who read it!
Our August feature was dedicated to the incredible members in Wright City, Missouri … and I so enjoyed writing that one, as well. You'll see a slightly edited version in the next issue of TOPS News, so consider this a sneak-peek! My colleagues and I loved hearing about what this chapter is doing in terms of word of mouth, spreading the TOPS News, and family support.
My next Member of the Month blog hasn't been written just yet, and I do realize the clock is ticking! I do have some ideas, and I've done two really fun interviews for the magazine that I could perhaps turn into the next "Member of the Month" posts.
So now I'll ask you, dear members and friends: Who should I talk to?
Leave your suggestions as COMMENTS on this blog post, or email me any time — mganley@tops.org.
(And yes, you can nominate yourself!)
I so look forward to hearing from you.