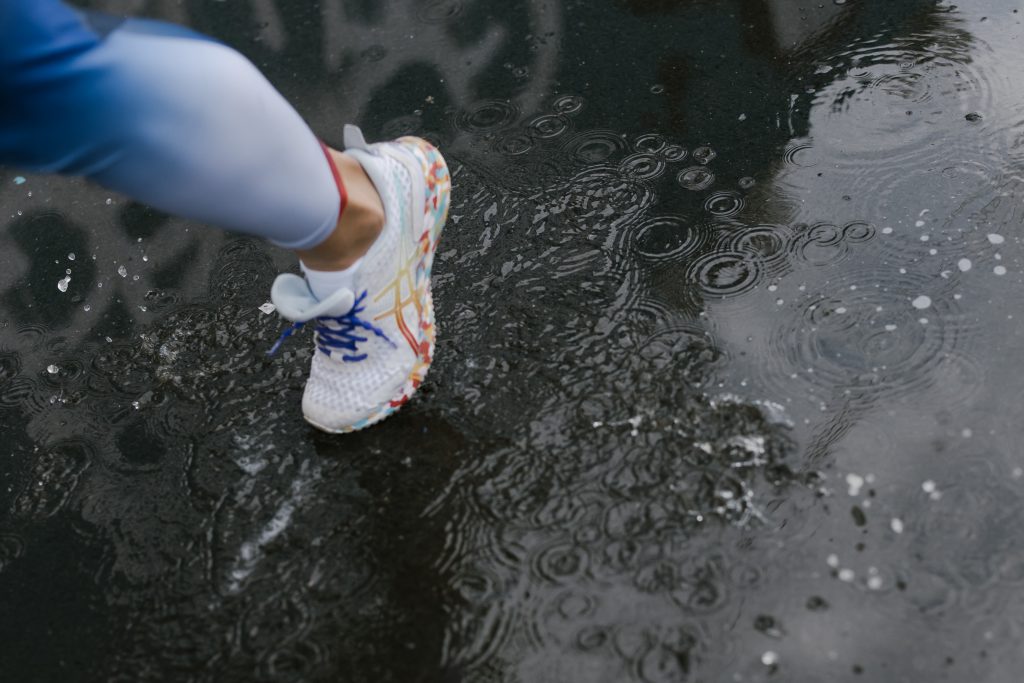 In case you haven't heard (and please, tell me you didn't miss this news, because I've been trying to share it far and wide ever since … January?), but TOPS is in the midst of celebrating its 75th year.
We'll be hosting a small celebration in October, if you'd like to come, or you live anywhere near Milwaukee, Wisconsin. We'll be:
— Offering tours of Headquarters
— Selling TOPS gear
— Gathering with our fellow members, old friends and new friends
— Unveiling a plaque for our spot on the National Registrar of Historic Places (state and nationwide!)
— Pulling the winning ducks for our drawing (with the grand-prize winner scoring a lifetime TOPS membership!) ⬆️ Snag a duck using that link above, if you haven't already. 🙂
— Offering some sort of setup for kids … coloring tables? A 50-yard dash? (Even if it's just *my own* children in attendance?) lol.
— We have some other ideas up our collective sleeve, but we're still finalizing exact plans. Anyway, if you're at all thinking about coming, please RSVP! (Scroll down on this page, and look for the Google Form along the bottom right side of the page).
ANYWAY, this is my very long-winded way of saying, that we'd LOVE to see you on Oct. 21 in person.
But if you can't join us physically, we hope you can at least lace up your shoes and hit the pavement in solidarity! (We'll be live-streaming festivities from HQ as well, so hopefully you won't feel so far away!)
We're starting to publicize this, but we invite you to get out your TOPS T-shirt and walking shoes, as Oct. 21 will be recognized as an official TOPS Walk Day.
You could be one of thousands of members supporting TOPS' anniversary on that day. Want to just walk with a TOPS friend or two? Sounds great. Would you rather stroll with your entire chapter, or do something community-wide? There's no wrong way to participate. We'd love to see your creativity.
More details to come! Just thought you should start planning now. 🙂
And hey, if you'll be here, maybe we could do a lap or two around the garden together!