In elementary school, I loved English and reading classes and in high school, I took AP English and always read ahead because I just couldn't stop. In college, I double-majored in multimedia journalism and public relations (and minored in political science, but who's counting?) at the University of Wisconsin Oshkosh to continue my trend of hopefully getting to read and write every day as a career.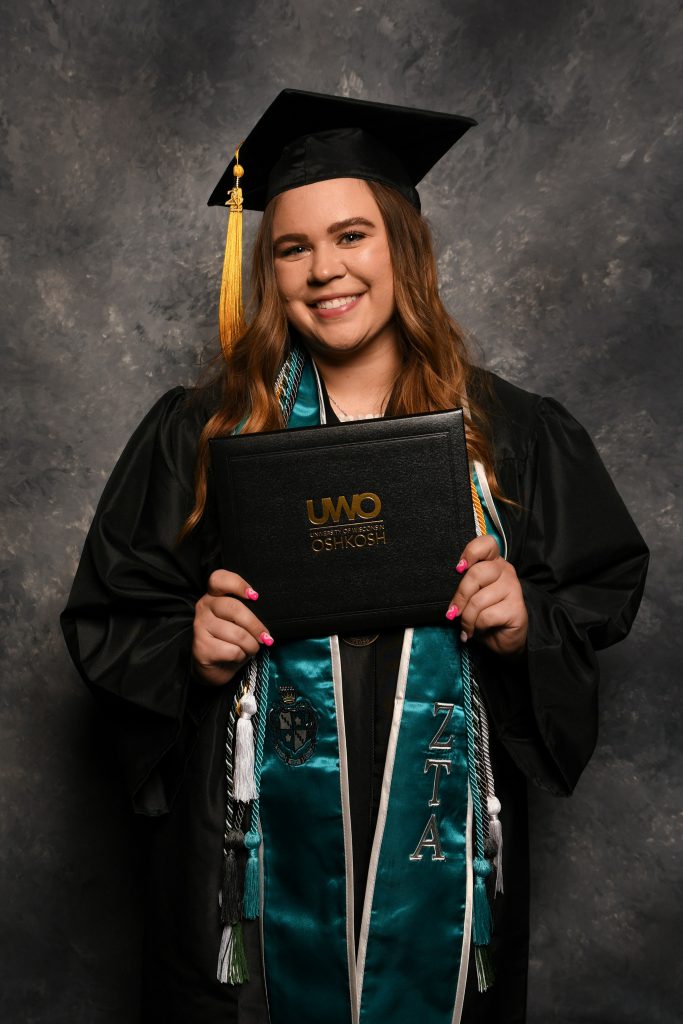 When I saw the job posting at TOPS Club for a communications specialist, I thought I might apply, and then when I read the rest of the description, I knew I had to apply because it combined every aspect of my classes, internship and on-campus jobs that I enjoyed. Then when I had my first interview with Michelle, I knew I wanted this job so badly to be able to work for her and this unique and amazing company. Luckily for me, I got a call in November saying I got the job! I'm 22 years old, so this is my first "big girl" job, and after being here for just a short time, it's safe to say that I'm loving it because I get to read and write every day like I wanted.
When I'm not reading and writing every day for work, I'm likely sitting on my couch with either of my two cats Chimi or Little Man (who, by the way, is quite the opposite of little) and a good book (my goal this year is 50 books, I beat it last year so hopefully I can keep it up) with the background noise of my boyfriend of six years (I'm also wondering where my ring is) probably playing video games. Otherwise, I'm in the kitchen baking cookies (snickerdoodles and peanut butter blossoms are my specialties) as I'm the appointed Wojcik-Kretchmer family baker, at Target because I have an addiction to it or watching Gilmore Girls, Harry Potter (any of the eight movies – I can quote pretty much every one from heart) or football.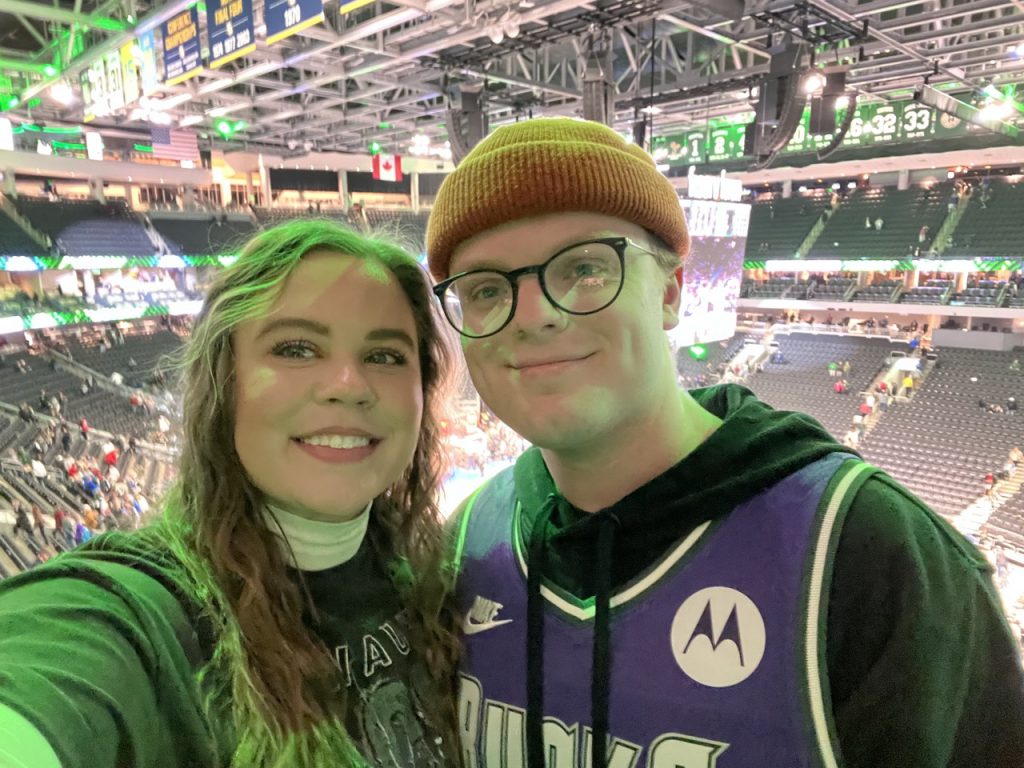 I'm very excited for this opportunity and I'm looking forward to hearing more about TOPS and from our members as I go. My inbox is always open for any stories you think would go well in TOPS News or as a blog post, questions, any good recipes you might have (I'm a better baker than cook, but if you think I can handle it, I'll try my best) and anything else you can think of. Let's get TOPSy Turvy!
That's all folks,
Lexi