Need a jump start when it comes to your weight loss journey, or on your path to a healthier, more active lifestyle?
Has your membership lapsed, or you've been mulling the idea of re-joining us over here at TOPS? Even if you can't make it in, physically, for chapter meetings, we just might have the perfect solution for you.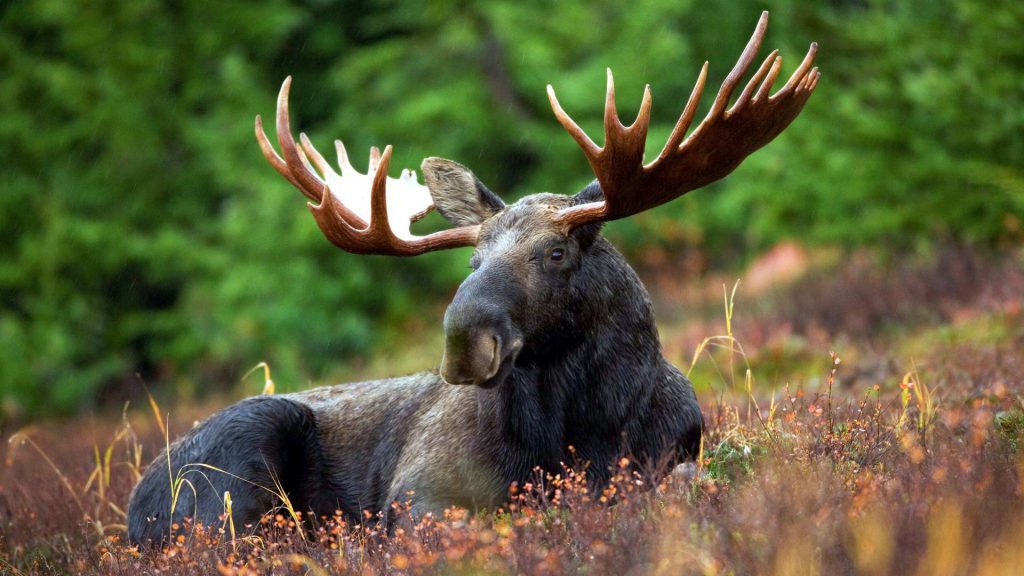 Come help us "cinch an inch" or "lose a moose!"
Yes, you read that correctly: A moose, as in, the giant animal with antlers. 🤣
These are our two challenges underway right now for online TOPS members.
Here's how it works: For "cinch an inch," you tell us your measurements, and we'll track your progress – so that you're free to notice all the other positive changes along your journey to a healthier, more balanced life.
So far, we have 53 members participating, with a loss of 48.25 inches.
If you'd like to join in on the fun, all you have to do is send our online leader, Carol Holtz, your waist and hip measurements. (And of course, make sure you're an active online TOPS member!)
Throughout the entire year of 2022, we're also running "lose a moose."
You see, 1,000 pounds is equivalent to about one adult moose, so losing that much weight, collectively, well — we thought that'd be a pretty noteworthy accomplishment.
And we're so, so pleased to announce that so far this year, we have 285 members participating with a loss of 1,147.1 pounds. And it's only August. We've lost our first moose, who we named Barry!
If you would like to participate, please send Carol Holtz a picture of the scale showing your weight. You can decide if you'd rather update her weekly or monthly.
We'd be thrilled with even more participants. Go Team TOPS!
---
Just a note: These "cinch an inch" and "lose a moose" challenges are intended for online members only.
This is a way for our online friends to be held accountable, since they don't have a physical chapter where they can weigh in.
On the fence about joining or re-joining TOPS? Maybe this will be the fun challenge that kick starts your journey into high gear! Learn more about online membership.